Uncommon Expertise

20+ years.
One focus.
Eyewear design innovation.
Uncompromising Standards

Trusted partners at the highest levels of eyewear manufacturing. A coveted reputation as a true pioneer in optical innovation. A benchmark by which luxury eyewear brands are judged.
Unrivaled Ambassadors

Aston Martin Red Bull Racing. Formula One Icons.
Peter Burling. Two-time World Sailor of the Year.
Kirby Chambliss. World Champion Air Race Pilot.


Three Performance Lens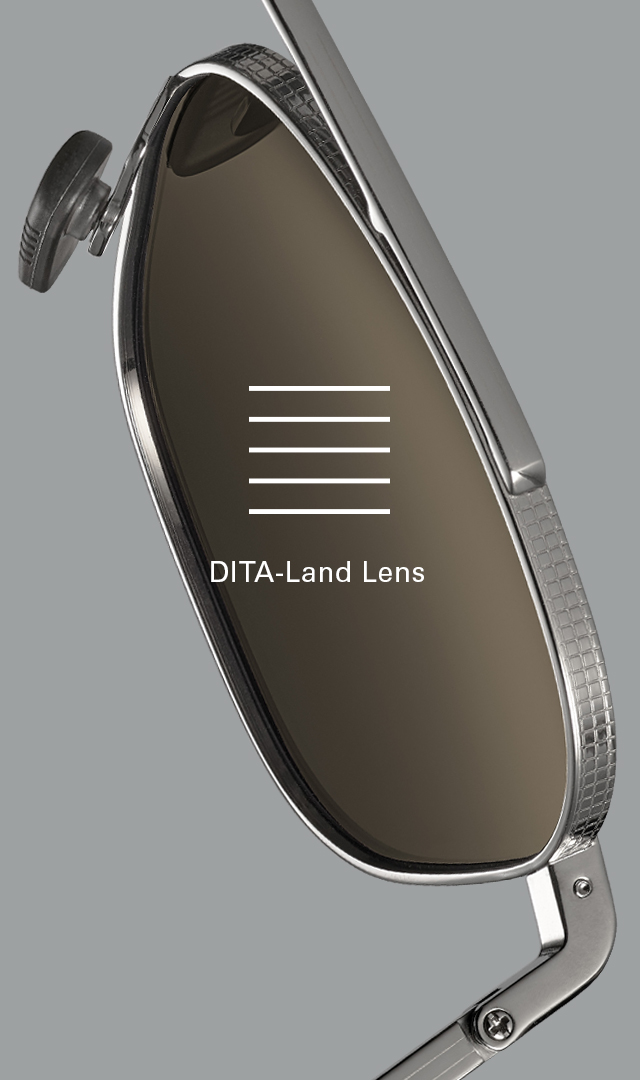 Driving. Running. Cycling.

Rule the road ahead.

The DITA-Land lens meets the realities of everyday activity by dramatically reducing blinding glare while fully retaining natural depth perception.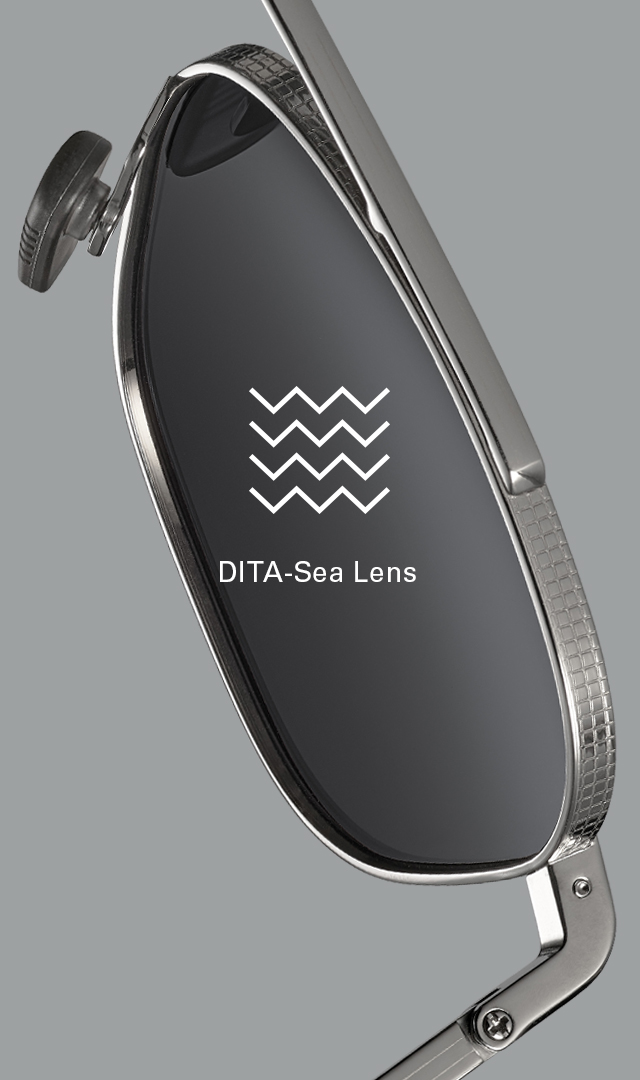 Sailing. Fishing. Beach Activities.

Navigate with clarity.

The DITA-Sea lens features fully embedded polarization technology that eliminates most reflected surface glare without sacrificing contrast on and around open water.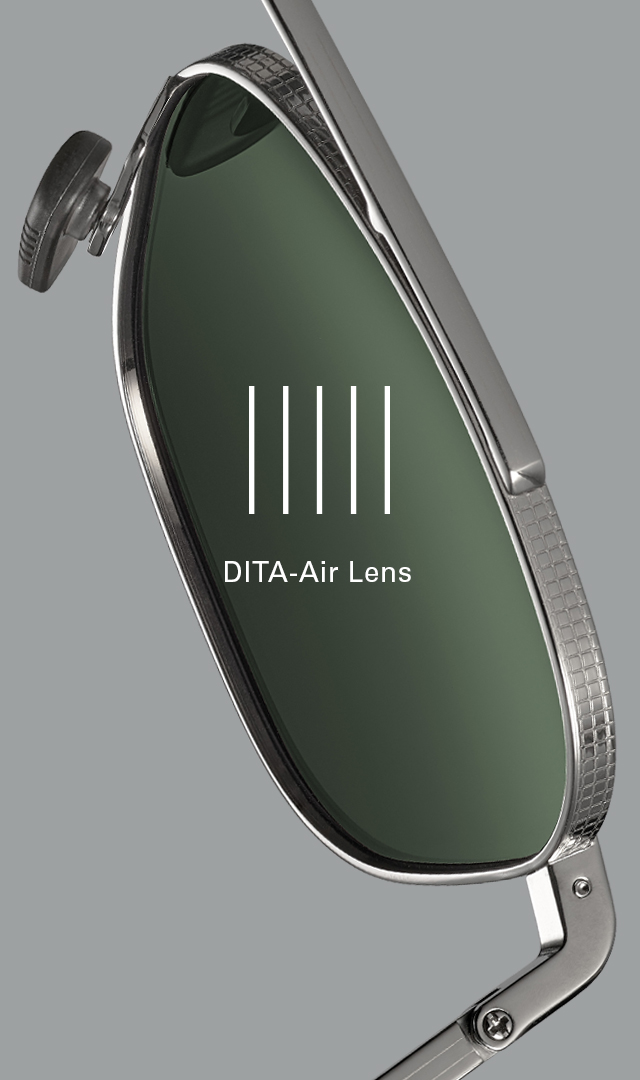 Flying. Climbing. Hiking.

Own the altitude.

The DITA-Air lens enhances contrast and color for maximum visual precision and minimal distortion at every elevation.


Three Frame Constructions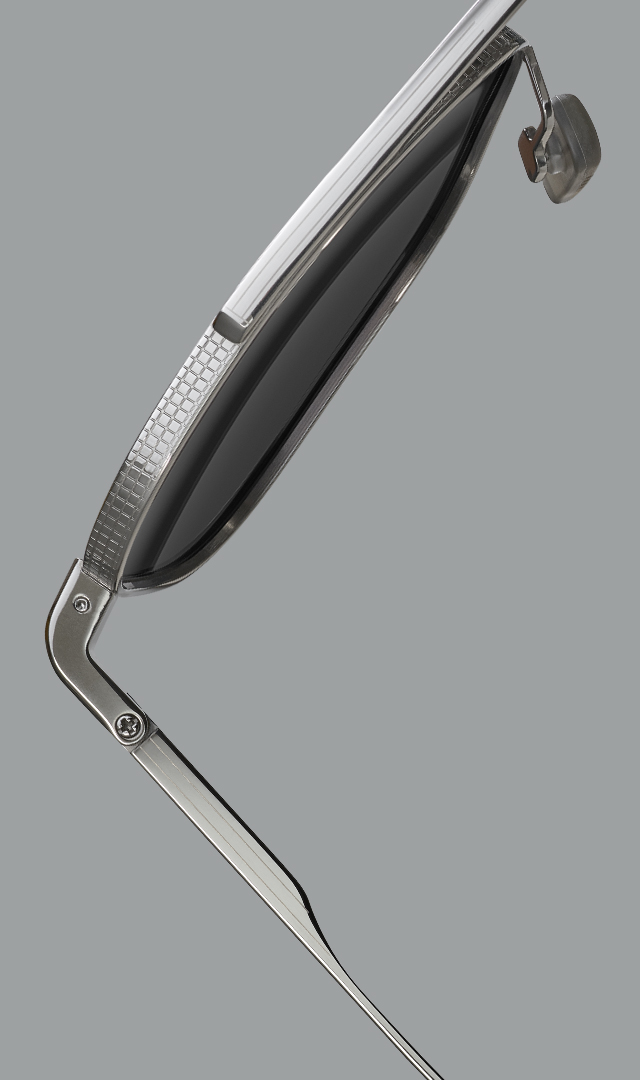 Titanium One

Light. Mechanical. Function.

Boasting an ultra-thin profile and integrated hinge.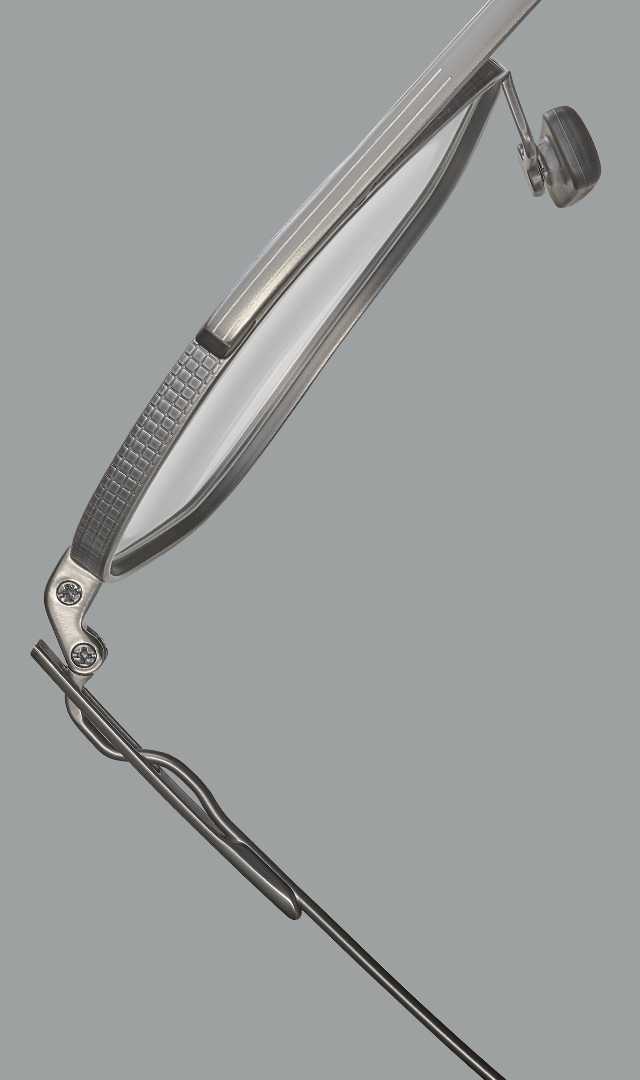 Titanium Two

Thin. Technical. Comfort.

Crafted from titanium wire with an innovative integrated tension spring and flex stop.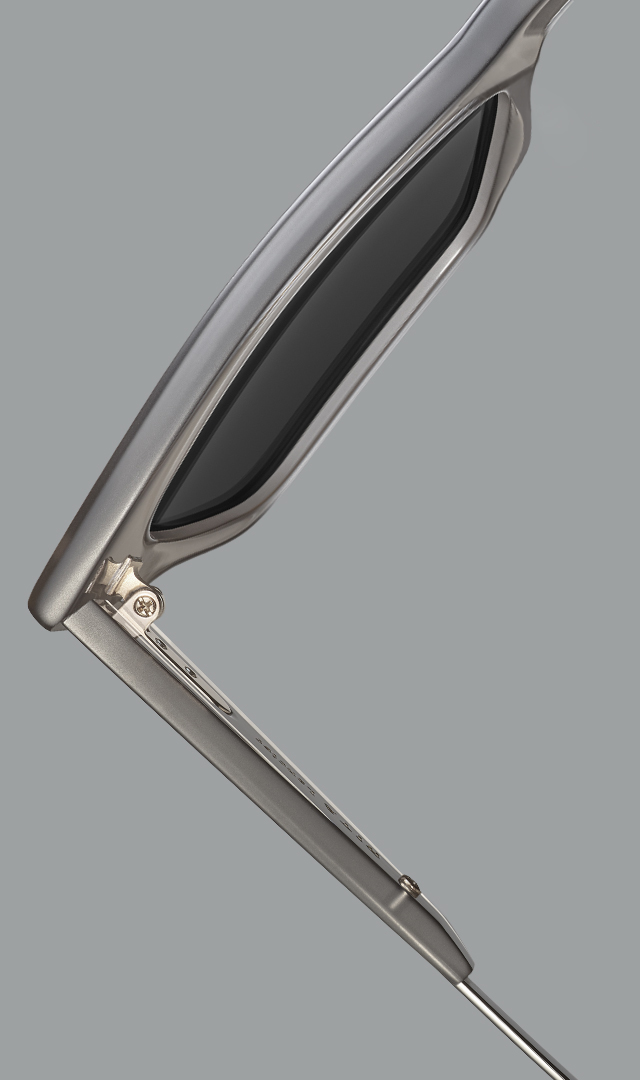 Acetate + Titanium

Classic. Enduring. Style.

Combining the richness of acetate with the lightweight flexibility of titanium, finished with our signature DITA hex screws.