THERE ARE COUNTLESS LUXURY EYEWEAR BRANDS BUT THERE IS ONLY ONE EPILUXURY EYEWEAR BRAND IN THE WORLD.
EPI-LUXURY, ABOVE-LUXURY
THAT WHICH HOLDS TRUE TO FIVE SINGULAR TENETS
IN A PERSONAL AND MEANINGFUL MANNER HAS ALL BUT DISAPPEARED.

WE EXIST TO RESUSCITATE IT'S POWER.
THE FIVE TENETS OF EPILUXURY

FUNCTIONAL PERFORMANCE
DITA-EPILUXURY
A MODULAR EYEWEAR SYSTEM
EPI-SYSTEM / MODULAR DESIGN
All DITA-EPILUXURY eyepieces feature interchangeable temples and include a set of additional cable temples.
All of our optical frames include sun clips.
DITA-EPILUXURY flagship eyepieces feature interchangeable lens units, temples and in the case of EPLX.5, bridge components.
DITA-EPILUXURY Temples

STANDARD TEMPLE
EVERYDAY WEAR

STANDARD TEMPLE
EVERYDAY WEAR

STANDARD TEMPLE
EVERYDAY WEAR
EPI-SYSTEM / SINGLE LENS RELEASE
The DITA-EPILUXURY flagship frames EPLX.5 and EPLX.9 enable the user to change lenses through a simple yet ingenius lens release system.
The lens release mechanism in EPLX.5 and EPLX.9 are optimized for each frame. The EPLX.5 lens unit is encased in titanium clipping into the frame and minimizing the direct handling of the lens itself. The EPLX.5 Lens unit is further secured by the detachable bridge component which clips over the lens unit and onto the frame. The EPLX.9 lens release uses a hollowed out titanium brow bar with a powerful magnet embedded within. The titanium encased lens unit clips up into the brow bar and is held taught by the magnet.
SHOWN RIGHT: EPLX.9 LENS RELEASE SYSTEM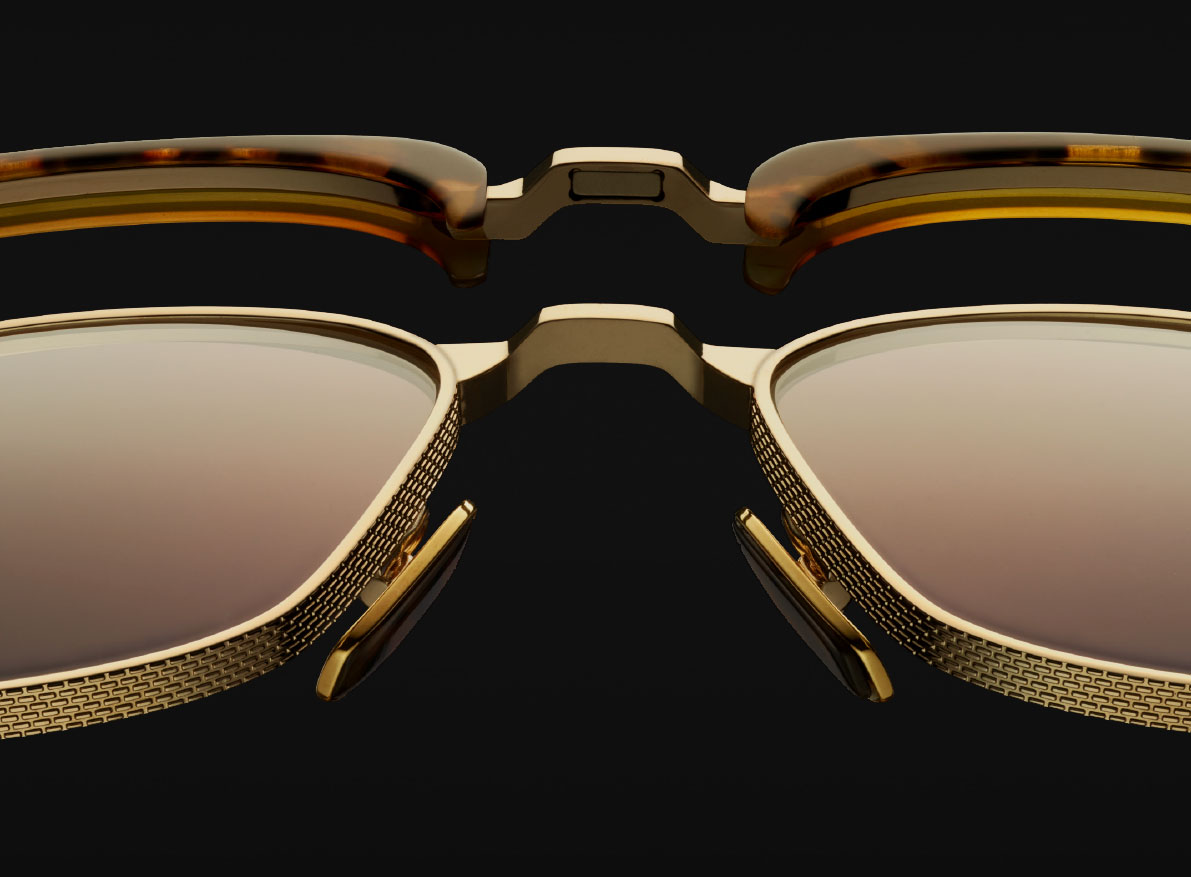 ENGINEERING TECHNOLOGY
39 MONTHS OF DEVELOPMENT

INFORMED BY HIGHLY SPECIALIZED MANUFACTURERS
AND DESIGNERS FROM GERMANY, JAPAN, AND AMERICA
FRAMES : QUICK SHANGE SYSTEM
Just as considered as lens technology, the EPI-SYSTEM frames also exhibit a fully integrated design and engineering approach. The temple quick-change system enables the user to change temples easily. This system is built as a tool free release that utilizes a press-button release functionality. The DITA-EPILUXURY temple is one of the most difficult design concepts that DITA has ever attempted.
DITA-EPILUXURY offers 3 different temples, with every eyepiece including 2 of the 3 temple designs.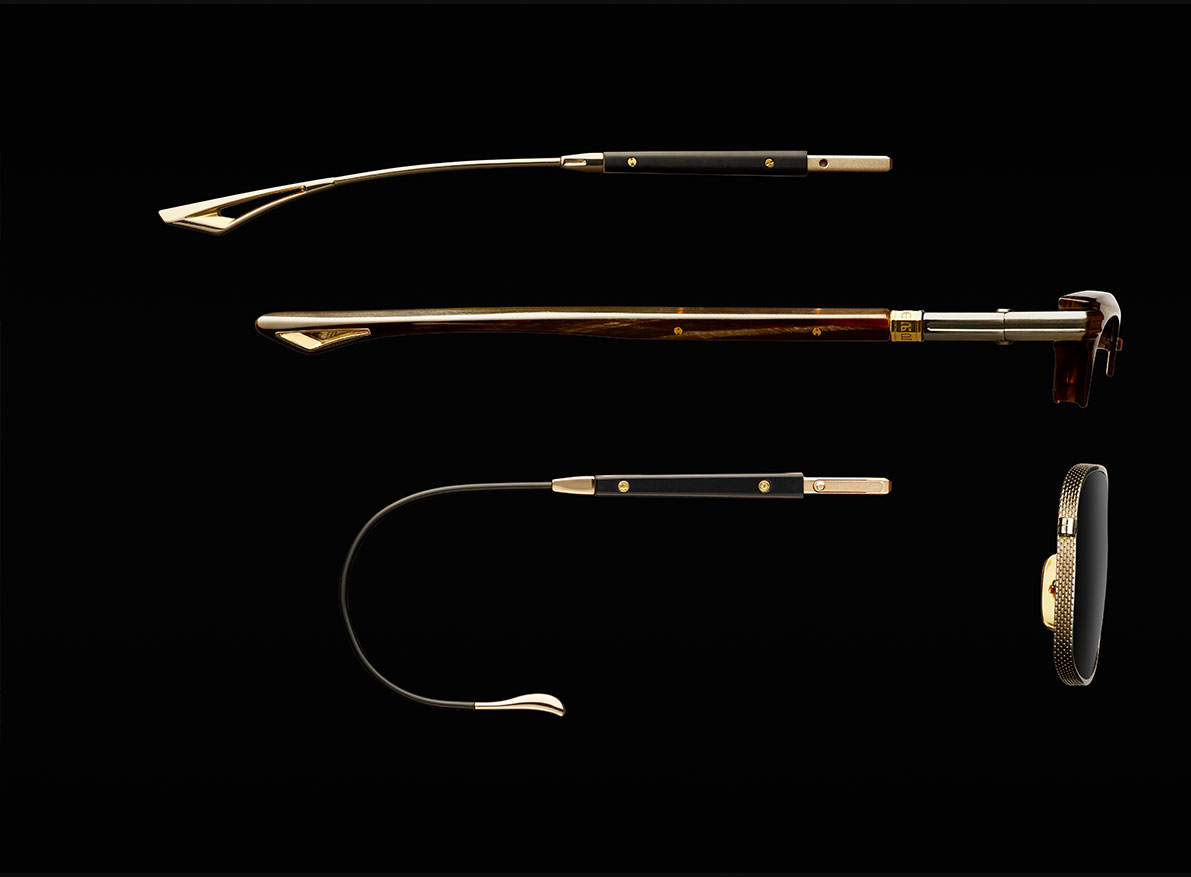 A SINGLE DITA-EPILUXURY TEMPLE,
21 HIGH PRECISION COMPONENTS

ARTISAN CRAFTSMANSHIP
MONTHS TO CRAFT A SINGLE EYEPIECE CONCEPT

ONLY A HIGHLY SPECIALIZED FACTORY
IS ABLE TO EXECUTE DITA-EPILUXURY UP TO OUR STANDARDS
DITA-EPILUXURY IS SO DIFFICULT TO PRODUCE THAT THE SEARCH FOR A FACTORY ABLE TO EXECUTE TO OUR STANDARDS TOOK YEARS.
OPTICAL GLASS CRAFTSMANSHIP :
PROCESSED WITH DIAMONDS
Out of all different kinds of glass, 'optical glass', must be put through particular physic-chemical treatment to refined the material. It is necessary to use a specialized of oven where the glass is refined. The first chamber uses only electricity to heat, while a second chamber is used to create a uniform glass flow. The glass is then taken to a temperature of 1400 °c, where the glass purifies itself.
In the last step, a pure platinum tube is put in contact with the melt, this causes a chemical reaction and purifies it. After this chemical reaction the glass is pure and only then can be defined as 'optical'.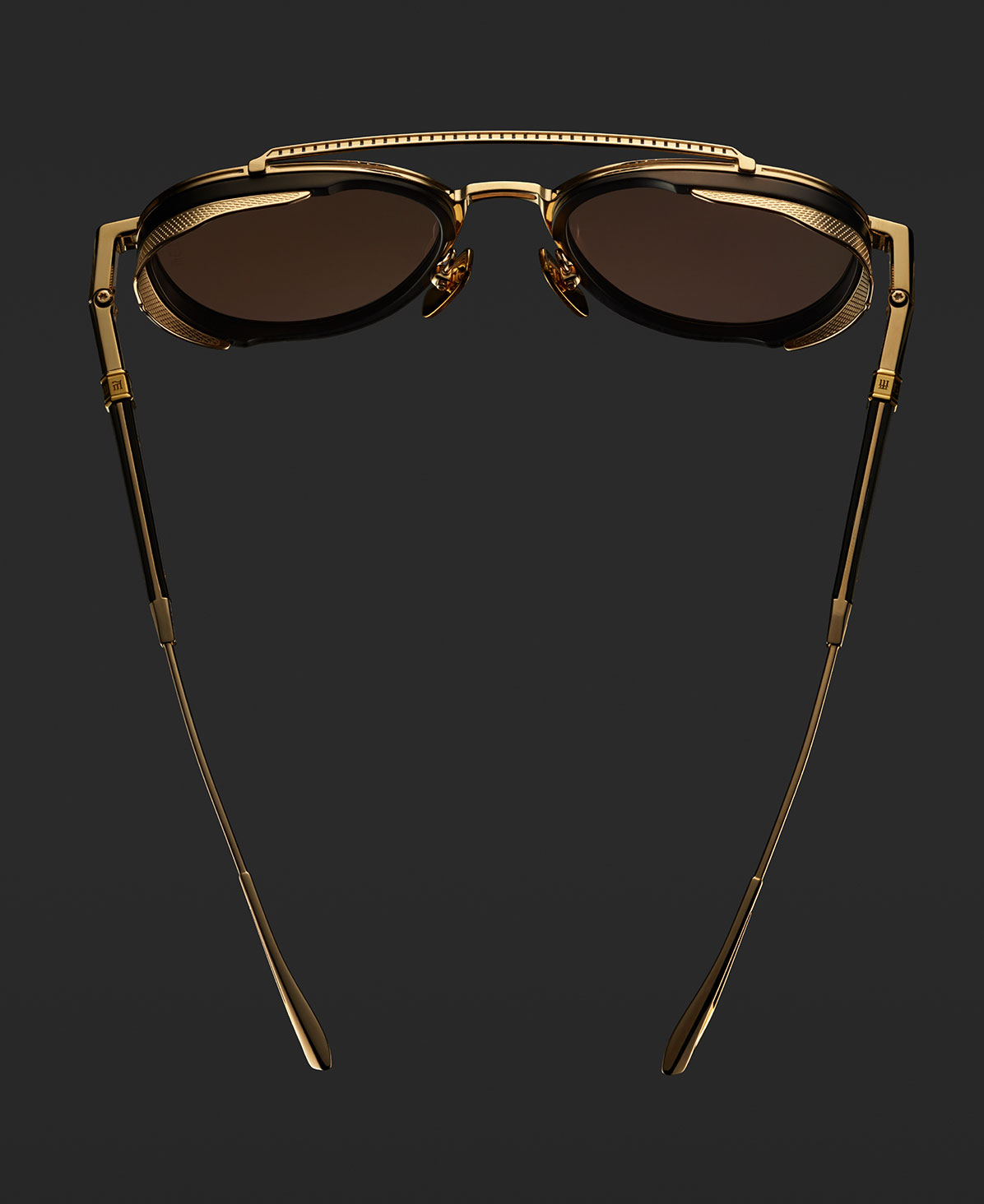 NATURAL HORN

ACETATE

EXQUISITE
WOOD
COMBINING NATURAL AND MANMADE MATERIALS
The apparent simplicity of these materials conceals a vast amount of experimentation, work and creativity; in which blends of natural and synthetic play a key role. Strength and lightness are obtained by combining disparate elements seeking to unite horn-titanium or wood-titanium in a single eyewear frame. Synthetics are now transformed by the addition of exquisite materials and specialized varnishing treatments.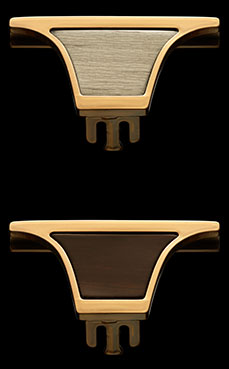 BRIDGE MATERIAL INDEX
Ash Wood / Titanium / Black Ebony Wood / Titanium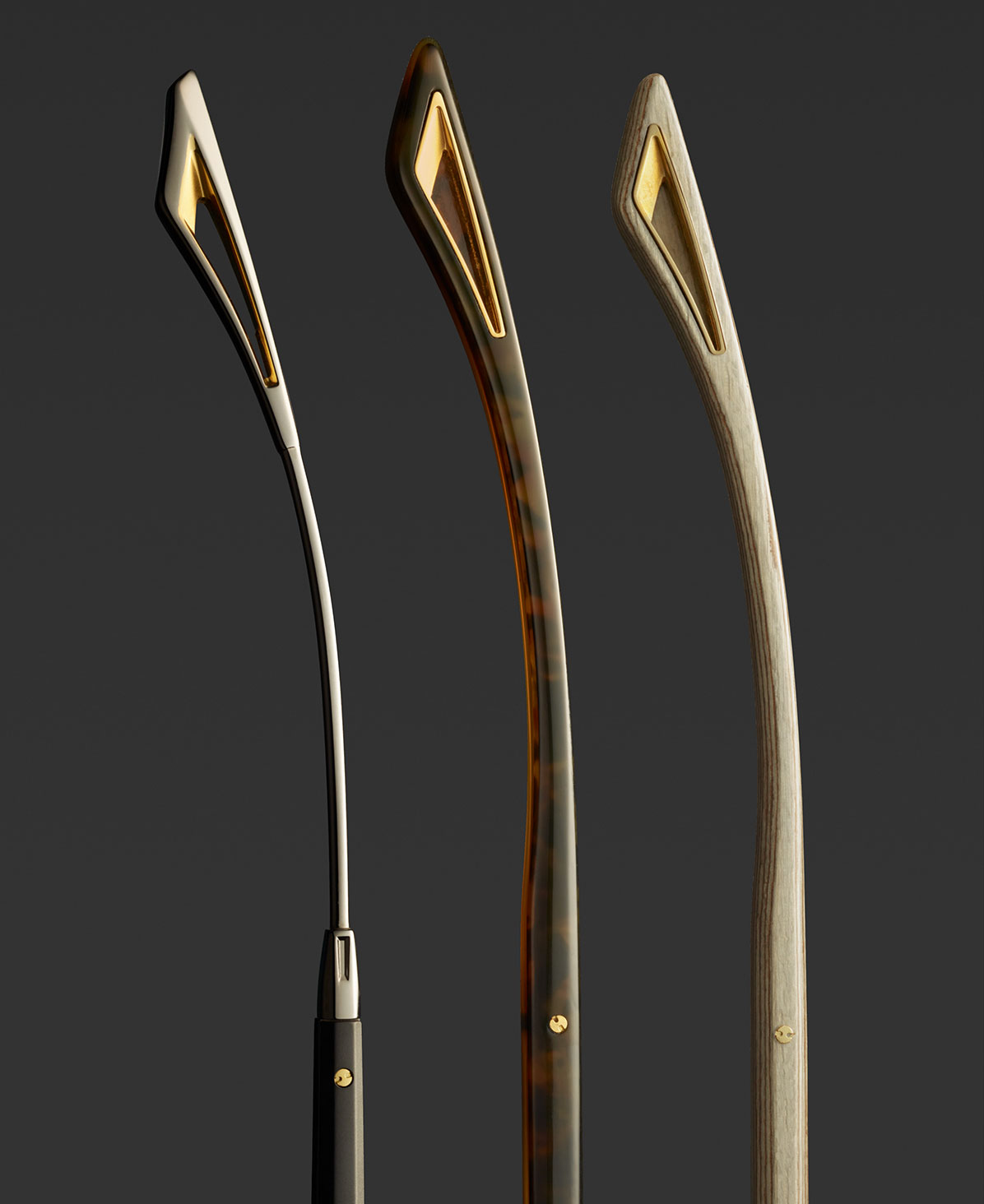 TIMELESS DESIGN
THE PERFECT BALANCE OF FORM AND FUNCTION
FROM WHAT WAS HISTORICALLY POSSIBLE, TO WHAT IS PRESENTLY SURPASSIBLE.
ZEITGEIST+TRADITION
Authenticity and appreciation is something you can sense in every EPILUXURY product produced. It is not simply about having a rich archive of past products, it is built upon real traditions, experience, values and know-how handed down through generations. Some of the designers and craftsman involved in producing DITA-EPILUXURY have decades of experience mastering the craft. Beyond our own experience, studying the past is essential and fundamental to our design ethos. Through this study, a cyclical relationship informing the future is created. From what was historically possible, to know what is presently surpassible.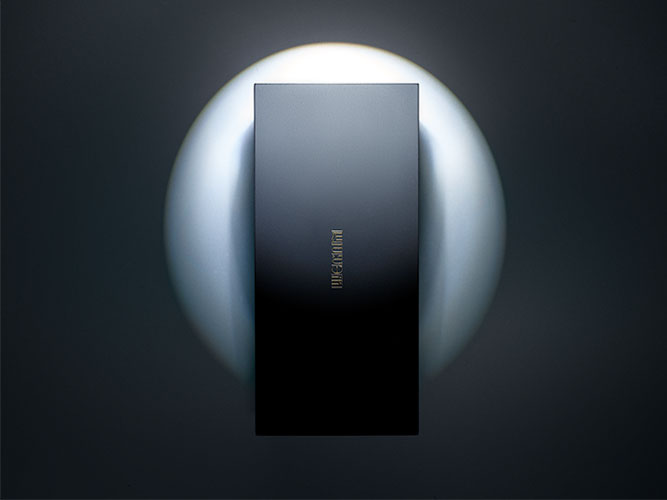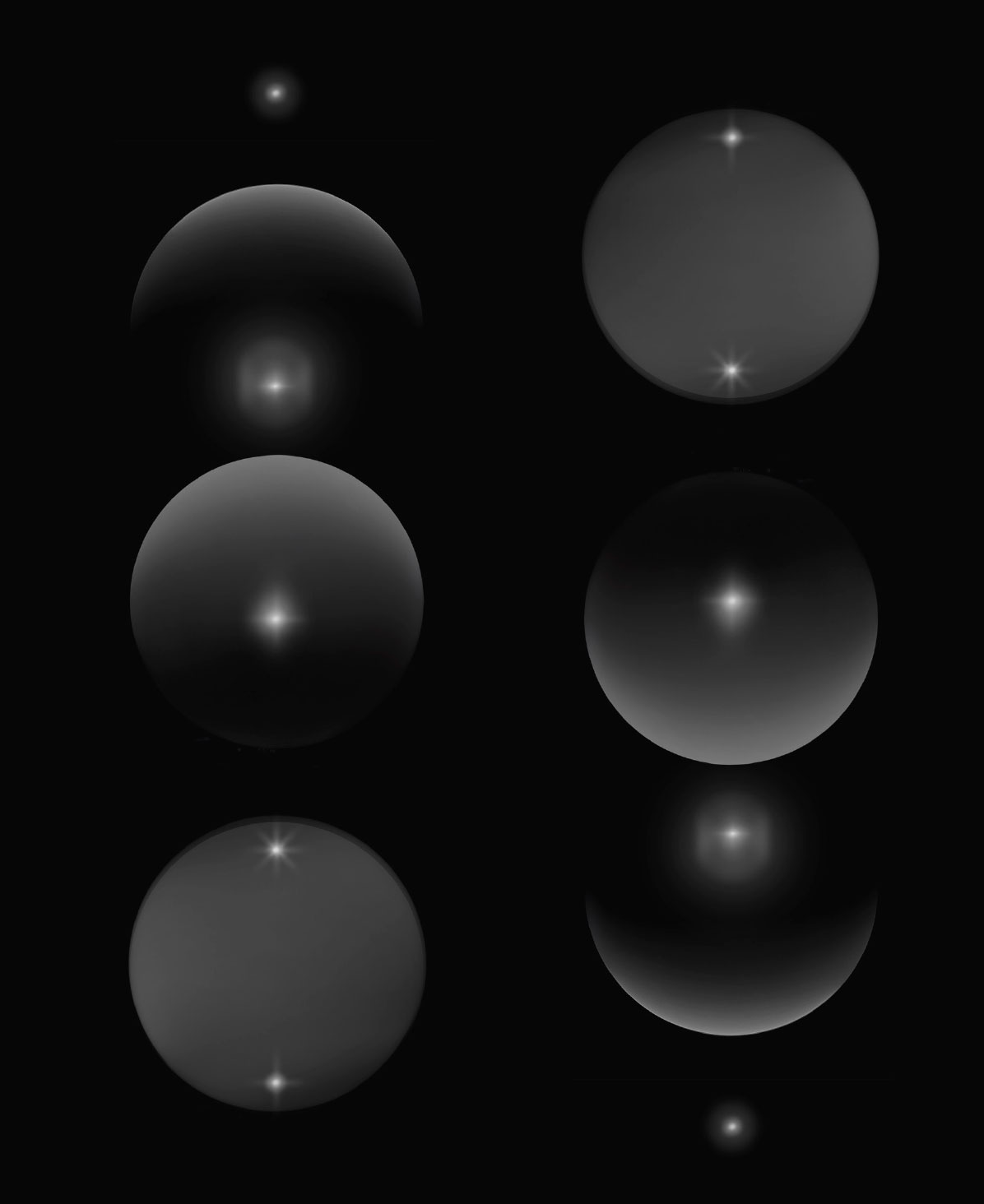 PERSONAL EXCLUSIVITY
EXCLUSIVE LIMITED EDITION
COMPONENTS IN EXQUISITE MATERIALS
AVAILABLE AT DITA-EPILUXURY AUTHORIZED DEALERS AND DITA FLAGSHIP STORES

For the collector, DITA-EPILUXURY offers limited edition releases of temples, bridge components, and lens units for our flagship frames rendered in exquisite materials.
PRODUCTION INTEGRITY

Limited production runs allow craftsman to devote special attention to every stage of the manufacturing process and achieve extraordinary results. Because the production cannot be rushed, sometimes delays may occur.

DITA-EPILUXURY manufacturing standards and specialty design require months to perfect a single eyepiece concept. This dedication to quality is the raison d'être of the brand and ensures exceptional results.
DEPTH VS BREADTH

Although a specific métier, we still want to provide product to all those who desire them. We produce less but devote more attention to each product produced. We invest. For now, and for the future, designing to our own standards as years go by.

This quest is highly personal. The desire for things that last, means that we pay attention to detail. Demanding manufacture and design that wears well. Our products are designed with an eye toward the future and with the intent that each DITA-EPILUXURY frame become integral to the wearer's eyepiece collection.
LIMINTED EDITION COMPONENTS


Lens Units (EPLX.5 & EPLX.9 Only)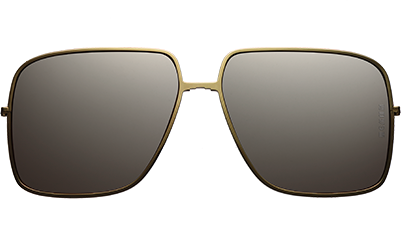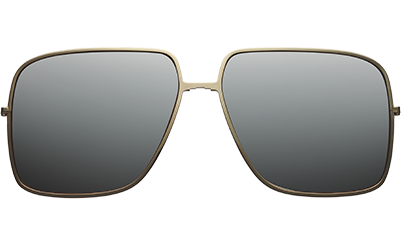 Bridge Components (EPLX.5 Only)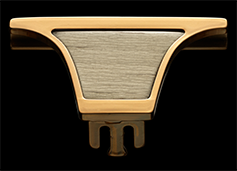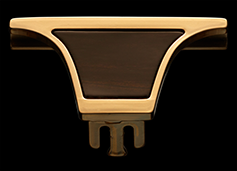 Temple Designs
(Compatible with all DITA-EPILUXURY frames)